Plengkung Beach or famous with the name of g-land located in the southeast of East Java province is also located in Banyuwangi. Located in the Indian Ocean waters make Banyuwangi East Java tourist attractions has a fairly large and high waves. Therefore, not only domestic tourists, foreign tourists from various countries come to this place to surf. Among the surfers, Plengkung Beach includes a medium-professional surf spots.
G-land Facilities
In addition to the waves are in great demand by the tourists, there are also other facilities that can be enjoyed. Like the hotel in Plengkung g Beach beach that can be found around the location. Bobby's Surf Camp pioneer surf camp in g-land has the best lodging facilities with guaranteed food and free internet connectivity. located in the middle of the forest gives the impression of a villa in the middle of the national forest park alas purwo.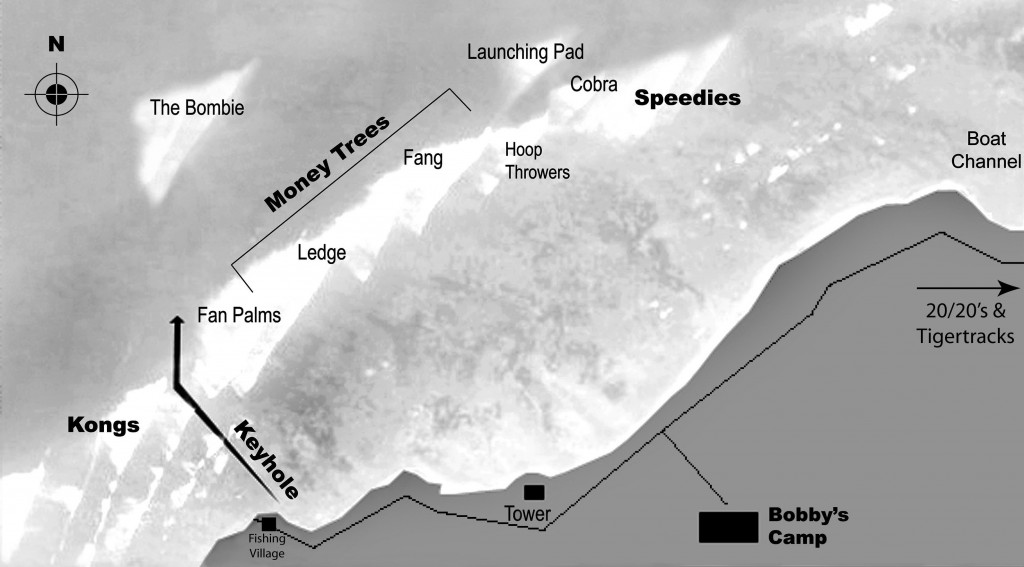 G-land Activities
Activities you can do in plengkung beach gland is to play sand, swimming, surfing, to diving. In addition to the beauty of the big waves, Plengkung Beach also has the beauty of white sand. If you are not a fan of surfing, especially for those of you who bring along family and beloved children, playing sand can be one alternative. For you lovers of fishing, in Plengkung Beach is also there is a fun spot for fishing. In addition to April to October, clear and calm sea water is the right reason for you. You can rent diving clothes provided by Plengkung Beach manager. Explore the underwater beauty while knowing the various fish that live there.