Jawatan Benculuk Banyuwangi, an old building formerly used for the management of Railway Transportation. Currently Jawatan Benculuk tourism has changed the function as a tourist attraction. Jawatan Benculuk other than functioned as a tourist place also functioned as a water absorption area and a quality teak stockpiles managed by Perhutani Banyuwangi.
Banyuwangi is famous for various tours offered ranging from adventure tours, nature, and nautical. one of the famous tourist in the world is the waves that exist in the beach plengkung or g-land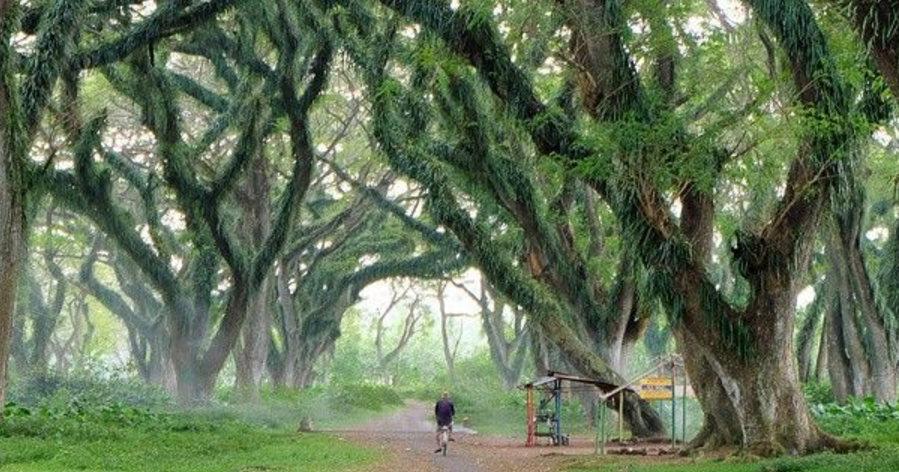 Jawatan Benculuk offers a nice scenery charm, perfect for hunting photos and pre-wedding background with "Nature" theme. The right moment if you want to enjoy a cool breeze and natural panorama of the Jawatan Benculuk is in the afternoon. Because in the afternoon sunlight that penetrates through the crevices of trees make this place look amazing.
Jawatan Benculuk is located in District Banyuwangi, precisely in District Cluring, Village Benculuk. Location Jawatan Benculuk  is also not too far from downtown Banyuwangi. The journey from Banyuwangi City to this place takes approximately 30 minutes. Access to tourist sites is also not difficult, because this place is not far from the highway, exactly 50 km from the highway.