One of the world's surfing paradise is on G-Land Beach, Banyuwangi. On this beach there is a wave whose height reaches 6 meters. Tourists from Australia, Europe, to America flocked to come and praise this beach.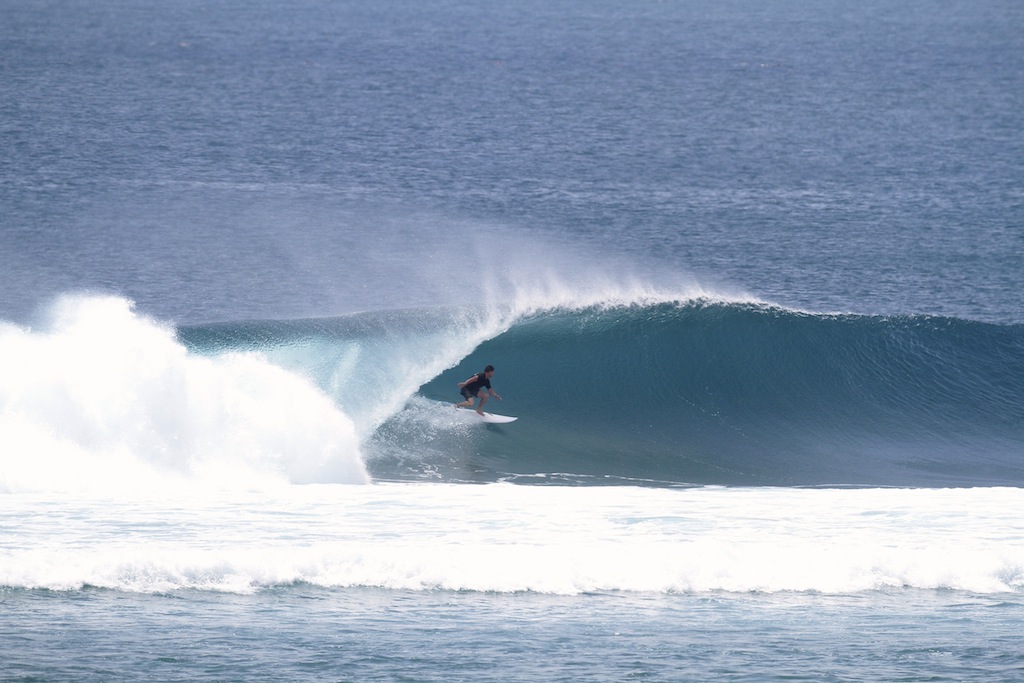 Plengkung Beach or known G-Land Beach is inside Alas Purwo National Park. The journey is about 2 hours by car from the entrance of Rawabendo Post. The streets are still natural and not paved. Although quite exhausting, apparently the charm of G-Land Beach still make foreign tourists interested to come there.
G-Land Beach is a paradise of surfers. Wave height there can reach a height of 6 meters. Uniquely, arguably G-Land Beach is more visited by foreign tourists than local tourists. Perhaps, because in the Beach G-Land is the main activity surfing. So, many tourists from various countries, such as Australia, America, Russia, Brazil come all the way here just to surf. For them, it's not complete yet to come to G-Land.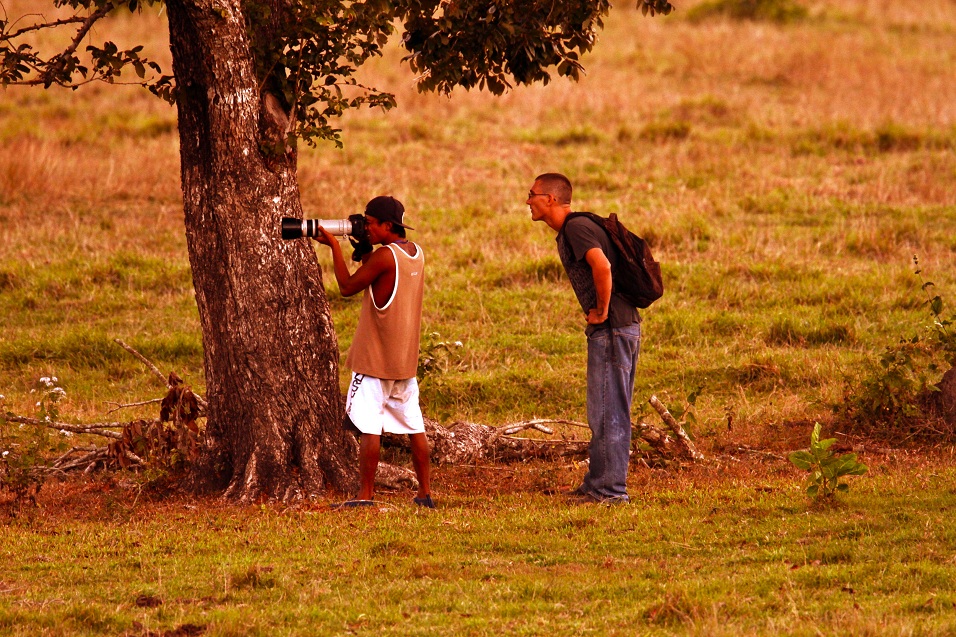 What did they say about this G-Land?
"It's my first time here, the beach and the waves are good," said a tourist from Hawaii, Justin. Although Justin is the first time already in love with G-Land Beach. He has tried his own hard waves in g-land. In addition, Justin also revealed about the atmosphere on the Beach G-Land is still very natural.
A beautiful tourist from England, Sarah also told about her journey to G-Land Beach. With her partner, Sarah first flies from Australia about 3 hours to Kuta, Bali. Then, the journey continues to board a boat from Kuta to G-Land. Though difficult, Sarah seems to enjoy her holiday at G-Land. For her, the fresh atmosphere became her own stress medicine and the friendly Banyuwangi people made her feel at home.