Surfing or surfing is a sport that usually takes place over the high waves. This sport is done by using a board as a tool to play on the waves. The board will move by using the power of the wave currents below it and the direction is driven by a surfer. After that your adrenaline will be encouraged because of pressure to direct the surfboard while maintaining balance.
Ever heard of Plengkung beach? Surely the surfer is no stranger to this beach. Plengkung Beach is located in Banyuwangi. Plengkung beach or G-Land or Grajagan waves have 7 windings with intervals of about 5 minutes due to pressure from the sea coming from the south pole. No wonder, if the waves on the beach is touted as the second best wave after the beach in Hawaii and has a length of about 175 km. Plengkung Beach is located 20 km from Grajagan village and belongs to Alas Purwo Banyuwangi National Park, East Java.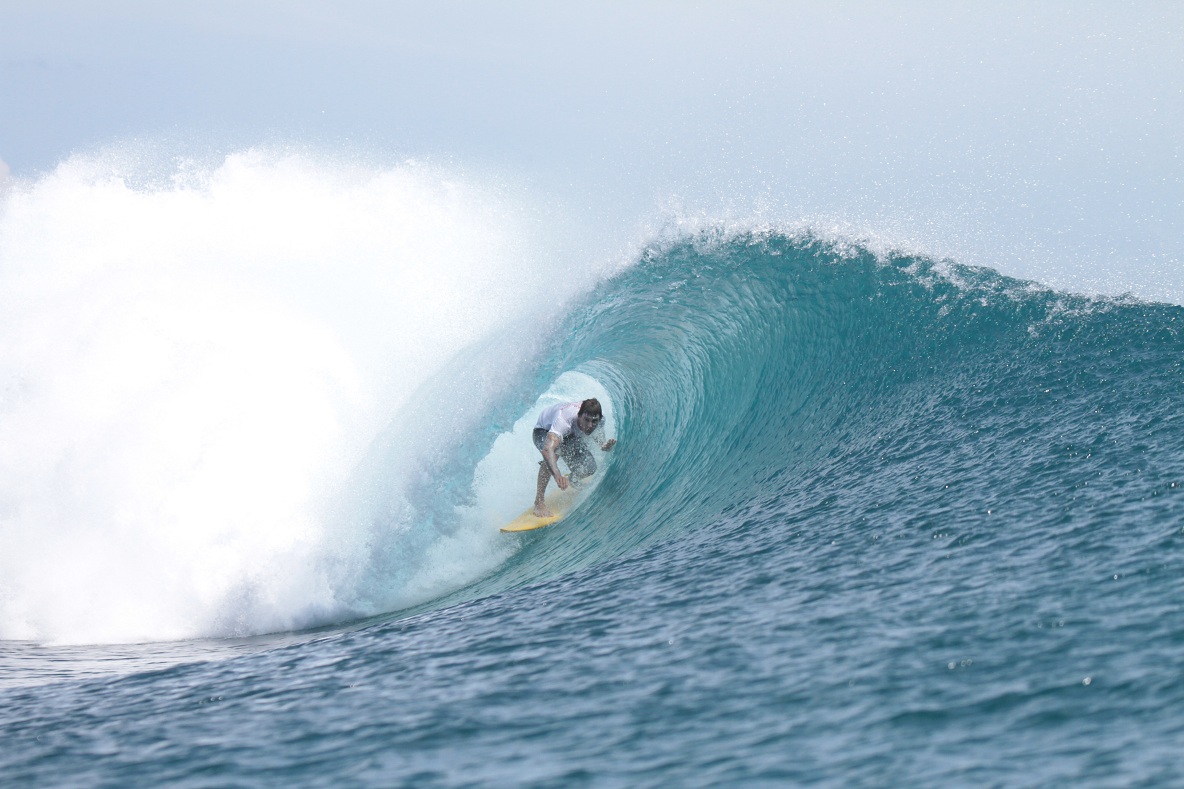 If you want to Grajagan, do not pass the best accommodation there, there are some camp shaped lodging that you can live in. Make an online reservation at G-Land Bobby's Surf Camp which is the first camp in Grajagan that has several choices of rooms and affordable pricing packages.