Accessibility to Alas Purwo National Park can be reached from several big cities such as from Banyuwangi and Jember. While special to Plengkung can be reached by land or by sea from Grajagan and Bali. There are three alternative paths to Alas Purwo National Park, namely:
Through Rowobendo Door, the northern coastline passing through Situbondo regency to the town of Banyuwangi continues to Kalipait continue south into the production forest to the Rowobendo gate of Alas Purwo National Park. For visitors who use public transportation after arriving at the terminal Ketapang continued with mikrolet / Lyn to the terminal Karangente, continue with the destination mini bus Kalipait and from Kalipait to Alas Purwo National Park continued using ojeg.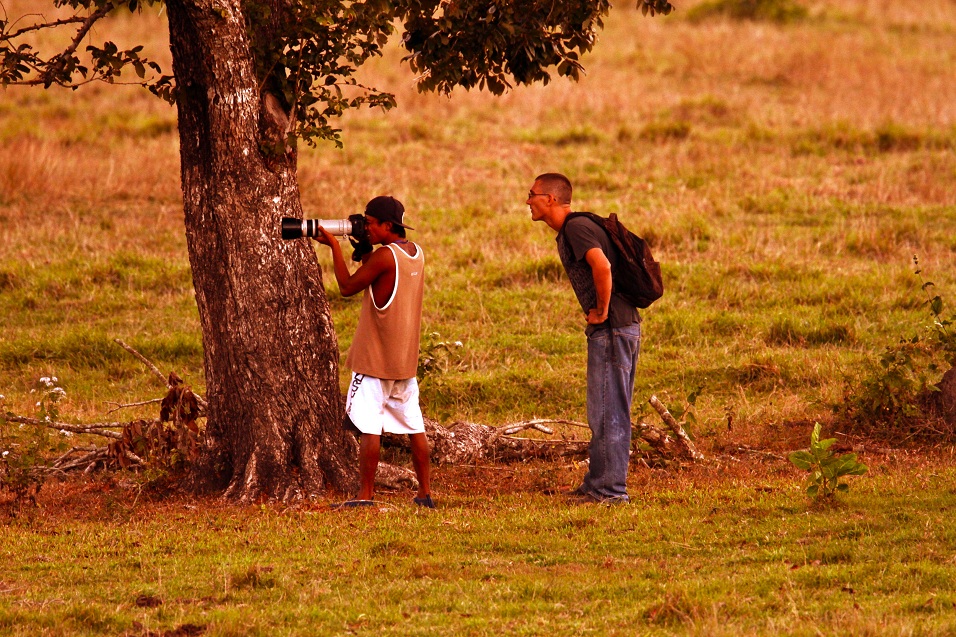 Through Bedul Door, which is an alternative from the direction of Jember Regency through Mount Gumitir to T-junction Benculuk turn right towards Purwoharjo. From Purwoharjo then follow directions directions to Mangrove Bedul Tourism Park Alas Purwo National Park. For those who use public transportation by bus from Jember regency, until T-junction Benculuk change with public transportation in Benculuk with Purwoharjo destination then use ojeg to Tourism Mangrove Bedul Alas Purwo National Park.
Through Plengkung, which is directly from Bali through the waterway / sea using Speed Boot to Plengkung Beach. Travel from Bali using Speed Boot owned by natural tourism entrepreneurs in Plengkung.
Alas Purwo National Park is known as one of the tourist destinations in Banyuwangi. With many attractions, there are also many facilities and infrastructures such as: Ticket Count in Rowobendo, Plengkung, and Bedul, Visitor Center in Rowobendo, tourist guesthouse at Plengkung, mess at pasaranyar, musholla in Pancur, Rowobendo and Bedul, and Camping Ground in Pancur.