Current Surf Report For G-Land : Primary Swell 6ft at 15s The temperature of the sea is 29°c and the Sea 29°c Forecast waves : Low : at time 03:16AM, Height 0.83m High : at time 09:30AM, Height 2.06m Low : at time 03:05PM, Height 1.17m High : at time 09:10PM, Height 2.36m

Plengkung Banyuwangi Beach or G-Land is a beach located at the eastern end of the island of Java. G-Land is one of the surfers' paradise. in the name of the beach which is also known as G-Land has its own meaning, namely "Grajagan". Grajagan itself is the name of a bay located just west of the...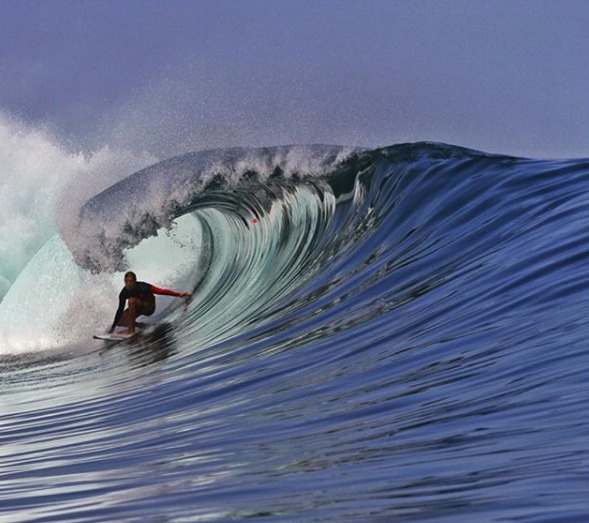 5 Unique Facts of G-Land Grajagan : 1. G-Land is located in the middle of the Alas Purwo National Park area 2. G-Land has the best waves in the world number two (2) after Hawaii 3. G-Land has a wave height of 4-6 meters 4. G-Land has ocean waves like a tube 5. The biggest G-Land wave is on the...